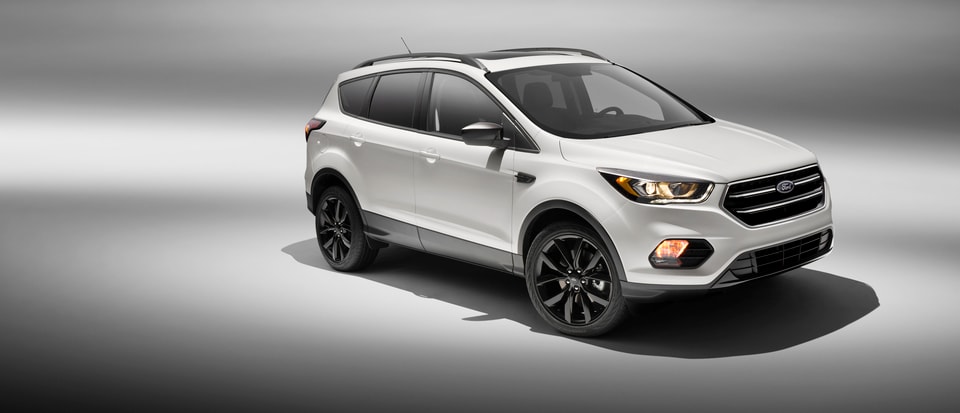 Ford Escape SUVs Near San Antonio
When looking for that new SUV, you're probably looking for something that can help you escape from not just the routine commute of everyday life, but also the routine list of SUV options. Well, here at Blue Bonnet Ford, we have that SUV, with a name to match: The Ford Escape. Compact, capable, and affordable, this SUV has what you're looking for to tackle any level of adventures whether it's her first car or your next weekend toy. It's available in a variety of trims to give you different levels of performance comfort and technology to better fit your lifestyle.
Once you've found the perfect Escape, our Finance Center will take it from there. Staffed with trained financial experts, our Finance Center is here to make sure that you get the best possible lease or finance deal for your budget as well as give you the best possible value on your trade-in.
Come Visit Our New Braunfels Dealership Today
While you can research and read all about the Ford Escape, the only way you can learn if it's truly the right SUV for you is by experiencing it yourself behind the wheel. So, come to our dealership for a test drive today. We proudly serve the drivers of New Braunfels, as well as the drivers of San Marcos, Seguin, and San Antonio. For more information on the 2017 Ford Edge, please feel free to contact us directly here on our website.