Have you been searching for Ford lease deals near me?
If so, you've come to the right place! Here at Bluebonnet Ford, we've got a wide selection of Ford vehicles as well as several leasing options to choose from.
Discover how we can help you get behind the wheel of your dream vehicle by reading all about our Ford lease deals near me in the sections below.
Why Lease a Ford?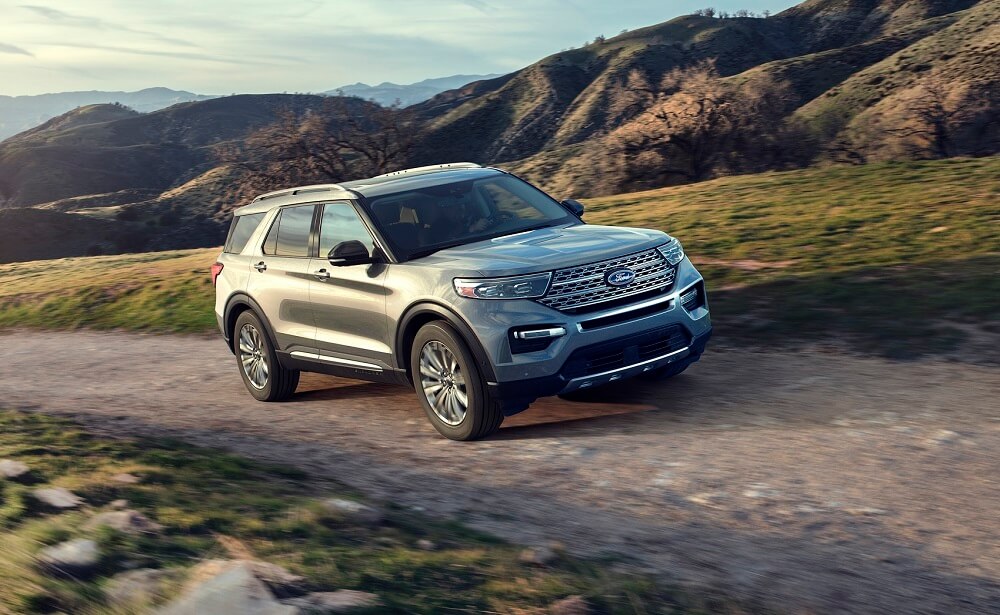 Ford vehicles have long been known for their impressive power, performance, and capability. Whether you're looking for a truck or an SUV, there's bound to be something for you within Ford's impressive lineup.
Check out the family-friendly Ford Explorer. With seating for up to seven passengers and ample cargo space, it's perfect for football practice, trips to the lake, or anywhere else your adventures take you.
If you're looking for something to rule the worksite, then why not take a look at Ford's collection of trucks? The popular F-250 is a great choice thanks to tons of towing and payload capacity to haul all of your gear.
Of course, Ford offers many more awesome automobiles! Be sure to visit our online inventory to see their full lineup and choose your favorite!

The Benefits of Leasing
There are several perks of leasing that make many drivers choose this financial decision.
For starters, leasing is a great way to get behind the wheel of the latest models and experience all of its new and innovative features. These vehicles are often covered by the manufacturer's warranty as well  and can include complementary oil changes and other standard maintenance procedures.

During the determined leasing period, drivers many also have lower monthly payments than if they decided to purchase their car. Furthermore, once the lease term comes to an end, there's no need to go through the selling process. Simply drop your vehicle off at our dealership and we'll take care of the rest.
Sounds pretty good, right? Get ready to see how our Ford lease deals can make it even better.
A Personalized Financing Experience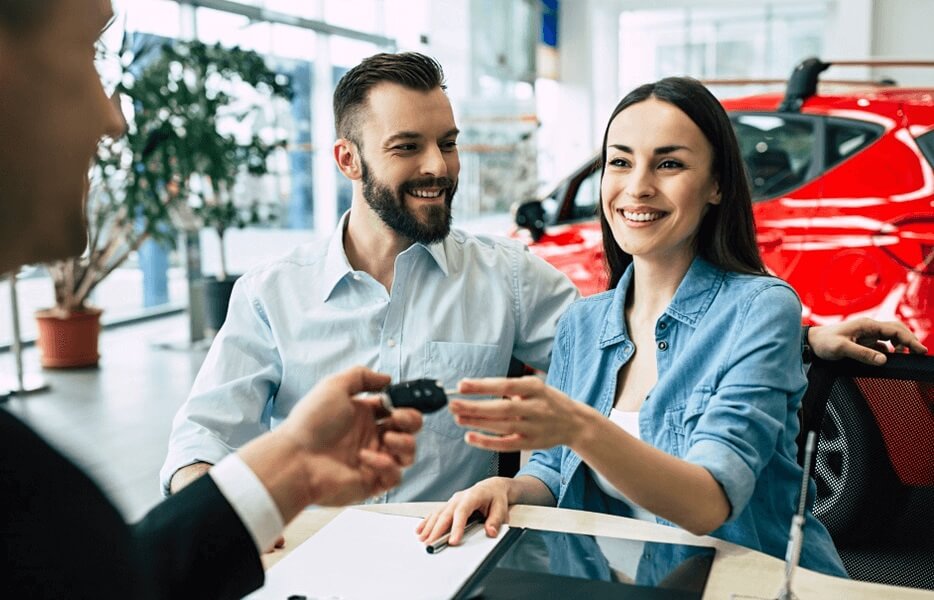 When it's time to begin the leasing process, the experts of our finance center have got you covered.
During your visit, our finance team will present all of our available Ford lease deals. Guiding you through each option, they'll help you to find the ideal lease terms for your needs and lifestyle. If you have a car you'd like to trade in, they'll show you how you can apply its value to your down payment.
You can get a head start on the financial process by utilizing any of the handy finance tools found here on our website. Our value your trade tool, for example, is a great way to discover the estimated value of your current vehicle.
We're always here to help, so if you ever have any leasing questions, don't hesitate to ask!
Lease a Ford Today
Ready to find a Ford lease deal near me? If so, it's time to head over to Bluebonnet Ford to begin the car-shopping process! In the meantime, be sure to check out the additional links here on this page for further information on our Ford lease deals.
We can't wait to help you get behind the wheel of your favorite Ford!