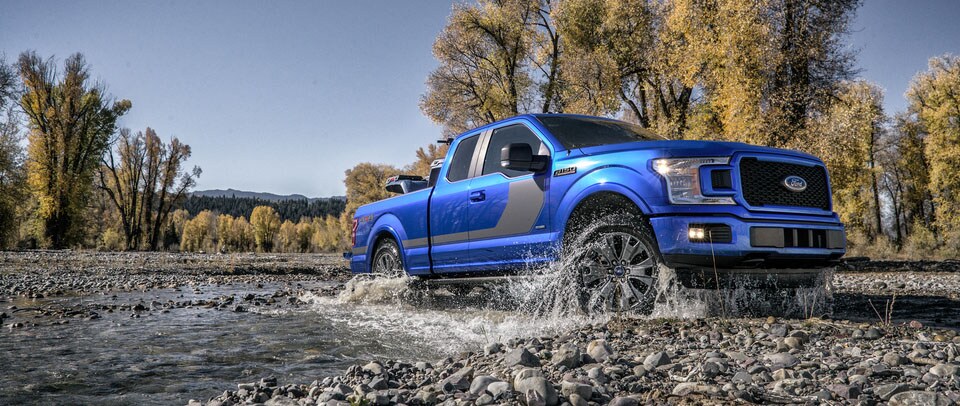 Same Great Abilities, A Bold, Modern Aesthetic: 2018 Ford F-150
When you are in the market for a new truck, you may be considering a number of different abilities and performance features which are vital to your success on the road. We want you to feel absolutely comfortable, in control, and confident behind the wheel of your truck; in our view, few automotive options can compare to the 2018 Ford F-150.
That is because, for four decades, the Ford F-Series has been America's best-selling truck. That is an incredible level of dedication and trust that drivers have placed in a vehicle; we believe you will love it just as much as others do.
What's New With the 2018 Ford F-150?
There are a few different updates to the 2018 Ford F-150 that build upon the previous year's model. This includes a new two-bar front grille, redesigned headlights and taillights, new wheel designs, new engine options (a V-6, V-8, and a Diesel V-6), a new audio system, adaptive cruise control, a Wi-Fi hotspot feature, and even more!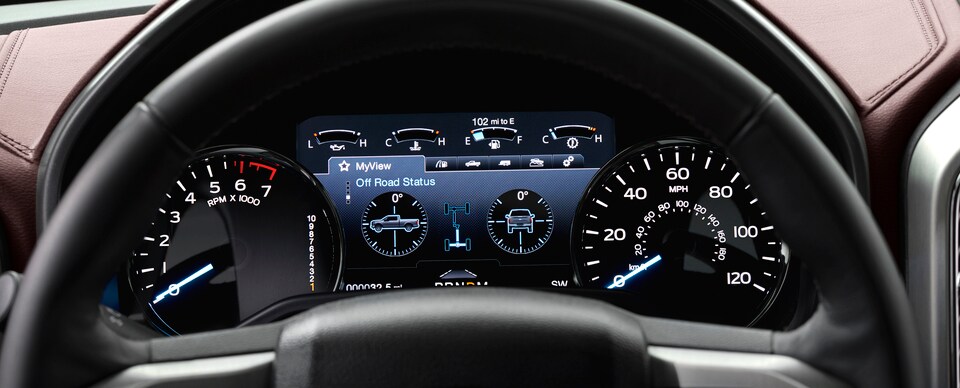 Excellent Abilities On the Road
With the 2018 Ford F-150, you know you are getting a great vehicle with a variety of modern performance abilities. This includes a variety of engine options, which can provide you with up to 375 horsepower and 410 pound-feet of torque. Furthermore, you'll be able to take advantage of its best-in-class towing, plenty of interior storage space, and other cutting-edge features and capabilities that will redefine the way you see the road.
Shop Our Inventory of New Ford F-150 Trucks

Want to learn more about our selection of vehicles, including the 2018 Ford F-150? See how the new F-150 compares to the Chevy Silverado. We invite you to visit us at Bluebonnet Motors, located conveniently in New Braunfels, TX. Our team is more than capable of helping you with your purchasing decision, so you find an automotive option that is truly an excellent fit for your specific needs.
Call Bluebonnet Ford of New Braunfels at 888-890-1586 for more information or to schedule a test drive! Proudly serving San Marcos, Seguin and San Antonio TX!