When you're looking for your next truck, you'll want something that you know you can rely on. The 2018 Ford F-150 is that truck down to its core. Delivering a powerful package built around a modern design with some of the best features available in a truck today, you'd be hard-pressed to find another vehicle in its class that offers as much ability and value as the F-150. How do you know it's a great truck? It currently stands as the number one vehicle choice for members of the American military.
According to recent sales data auto analysts at the USAA, the F-150 has been confirmed as the top pick for former and current members of the military. That includes members of every branch without exception. Considering how long the truck has stood out as a top-quality vehicle, this revelation isn't too surprising. Even so, Ford executives were understandably pleased to hear the news.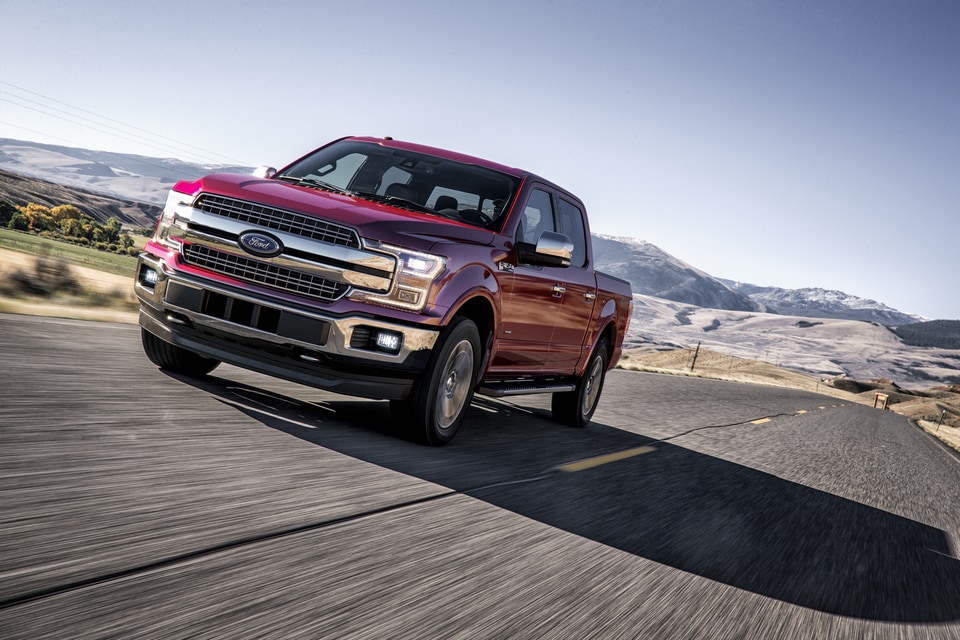 "We are proud and humbled that those who protect and defend our country choose Ford F-Series," said Ford truck group marketing manager Todd Eckhert. "F-150's high-strength, military-grade, aluminum-alloy body is designed to serve customers who are used to performing in the harshest of environments and who rely on the capability, durability, and functionality delivered consistently by Built Ford Tough."
If you'd like to learn more about the new Ford F-150 and all that it has to offer, get in touch with the sales team at Bluebonnet Ford Lincoln in Braunfels, TX. We'd love the opportunity to tell you about everything our inventory of new Ford cars has to offer.